Waiting For Baby
Morning sickness, stretch marks, discomfort, nesting, anticipation, and excitement. The calm before the storm. Those seemingly never ending days of waiting are the beginning of your baby's story- and your story as a parent. Whether this is your first or 6th child, your pregnancy is worth documenting.
These sessions are held in your home, or in one of your family's favorite places. They document your life as it is right now- so one day your child can look back and see what your life was like- and what YOU were like while you were awaiting their arrival.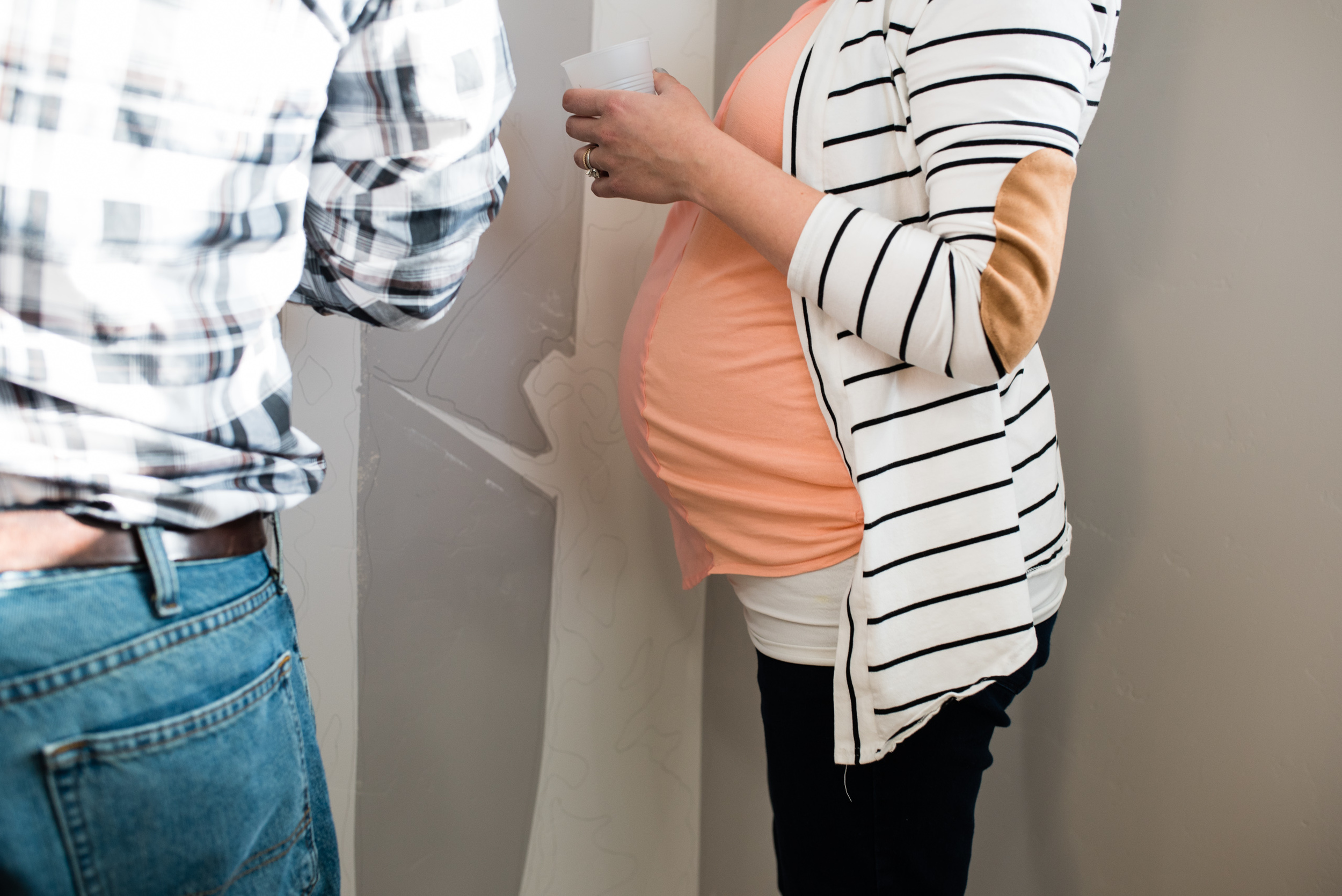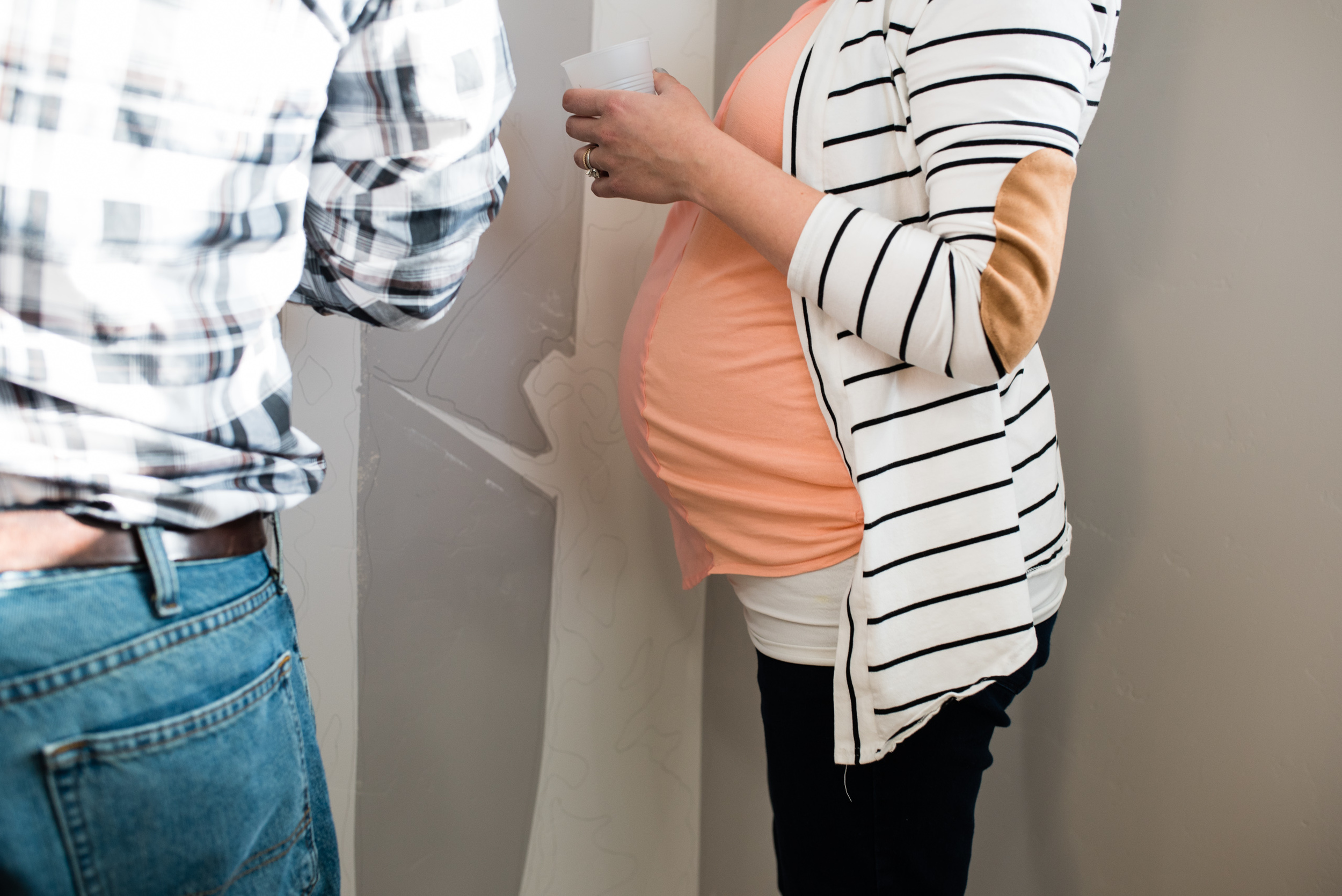 If you like what you see...